Halcyon - Austin, Texas
Halcyon is a unique place due to it being a coffee/bar & Lounge all in one. They offer a relaxing, cozy environment you can enjoy a variety of different kinds of coffee and drinks in. Something that really stands out about Halcyon is their smores, and let's not forget the friendly staff they have.
Although they have a variety of goodies you can eat, and an assortment of different kinds of coffee to be enjoyed, you can also treat yourself to one of the many cocktails they offer. You can even sit back and enjoy a beer, or go out onto the walkway bar and check out the passing people.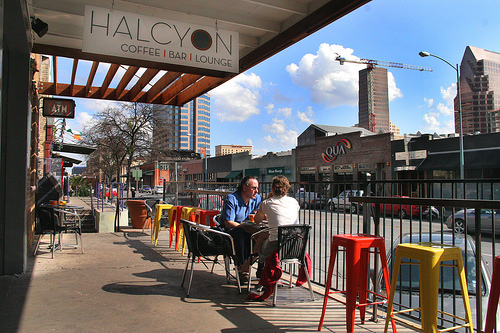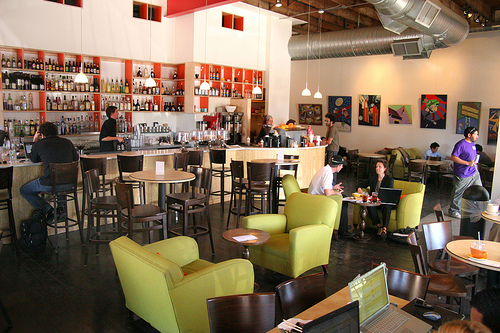 Location & Hours
Halcyon
Address:
218 W 4th St
Austin, TX 78701
Phone:
512-472-9637
Hours:
Mon-Thurs 7am - 2am
Friday 7am - 3am
Saturday 8am - 3am
Sunday 8am - 2am
Website:
www.halcyonaustin.com