Buffalo Billiards - Austin, Texas
When it comes to a bar that offers a relaxed atmosphere, pool, shuffleboard, darts, foosball and lots of other games to help pass the time while you put back a few of your favorite cold beers, Buffalo Billiards buries the competition. This awesome billiards bar has a variety of domestic and imported beers to choose from, an array of different hard liquors for you to enjoy, as well as a variety of different bar games to be played.
They have over 30 HD TVs and every sports package available, from college to pro, and UFC pay per view fights. The establishment has been voted the best billiard bar in Austin, and they have a menu filled with delicious dishes that are sure to satisfy your appetite. If you're a diehard sports fan looking for an awesome bar to let off a little steam, Buffalo Billiards is the place for you!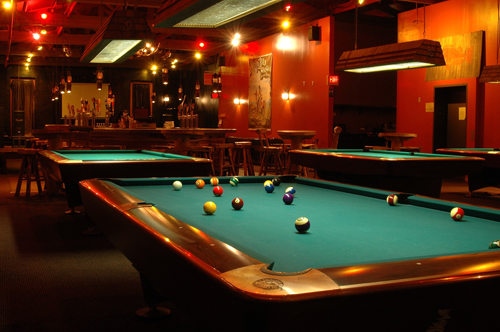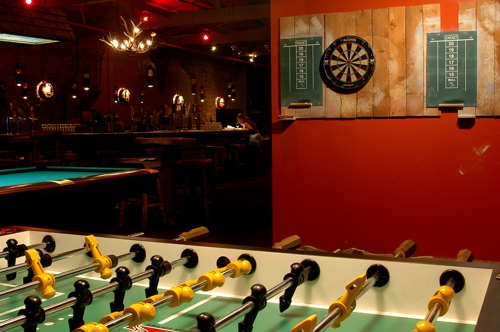 Location & Hours
Buffalo Billiards
Address:
201 East Sixth Street
Austin, TX 78701
Phone:
512-479-7665
Hours:
Monday through Friday - 11 am until 2:00 am
Saturday - 11:00 am until 2:00 am
Sunday - 12:00 pm until 2:00 am
Website:
www.buffalobilliards.com